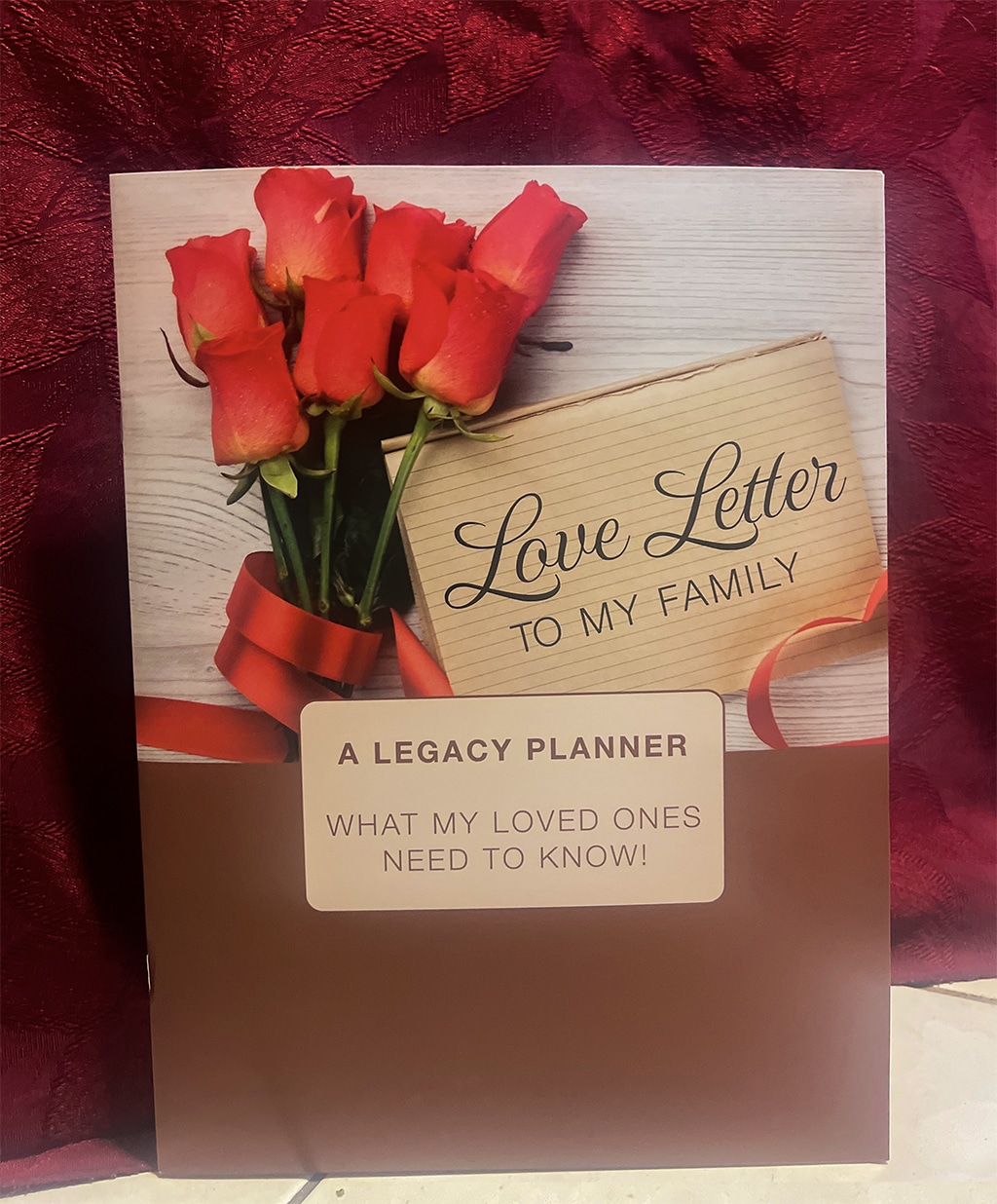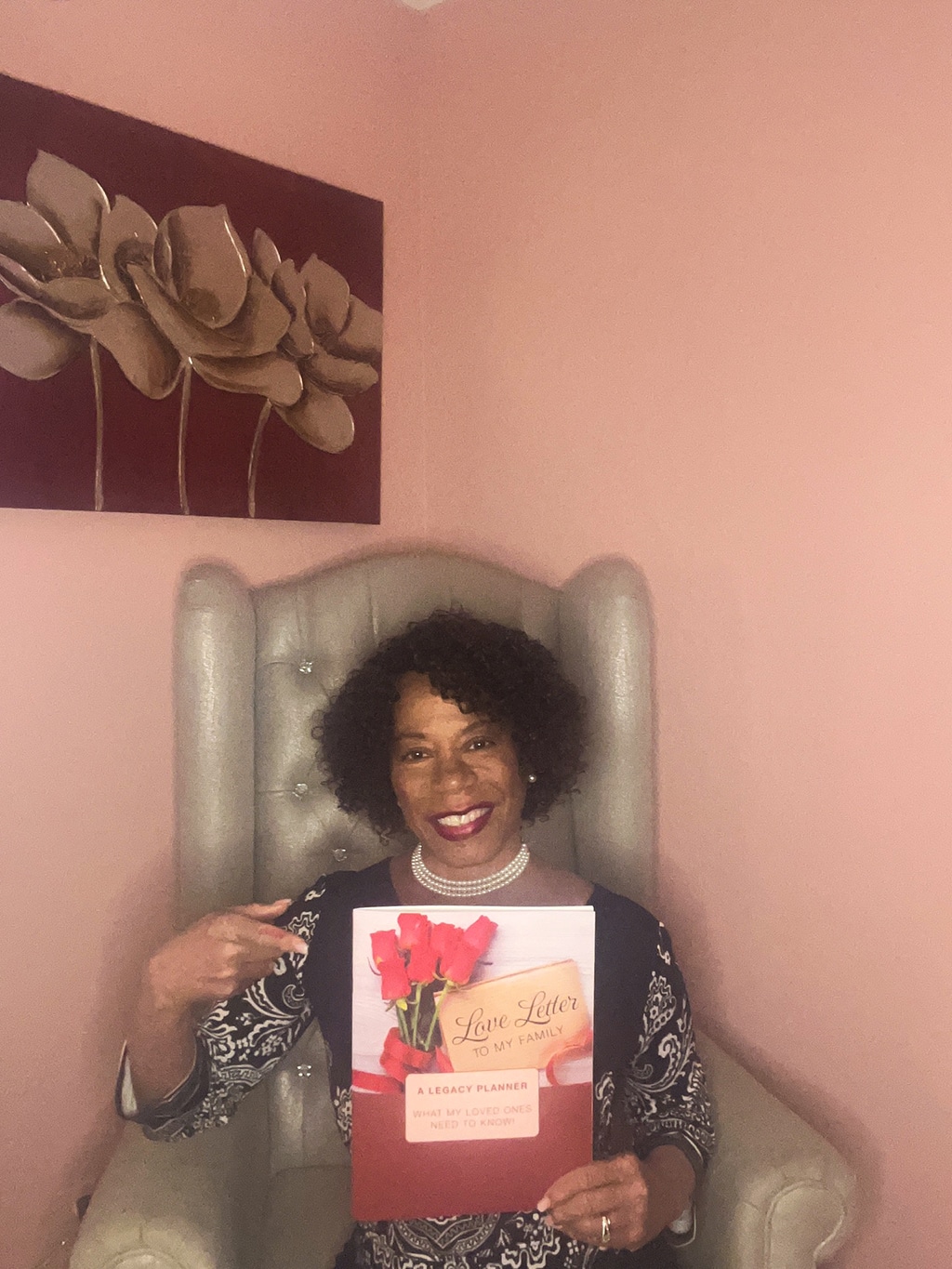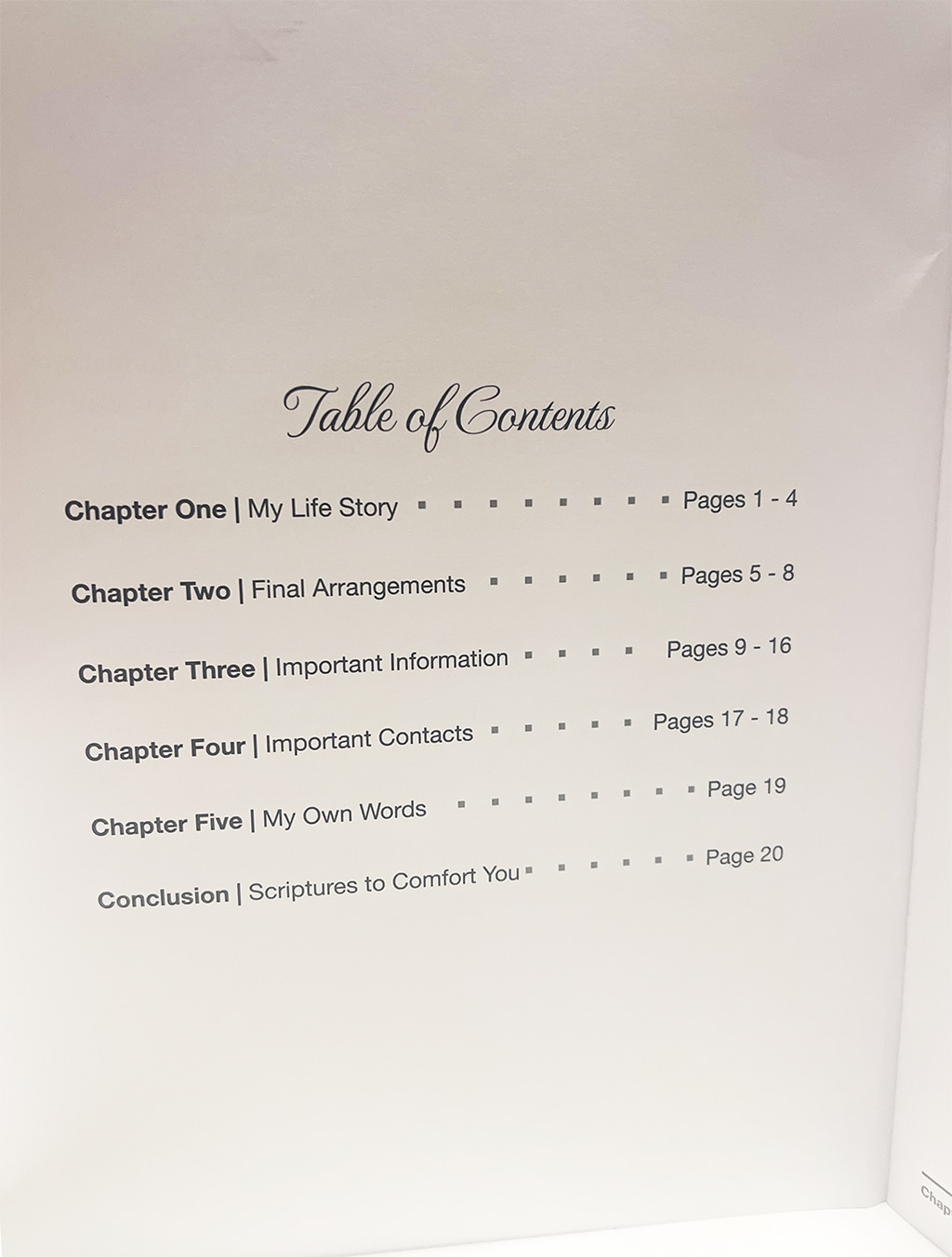 Love Letter To My Family.
Legacy Planner--What My Loved Ones Need To Know!
Lynda McGhee Esq. has authored this Final Wishes Planner to assist you with sharing your end-of-life wishes with your family and loved ones.  This planner allows you to provide important information for your obituary, final arrangements, document retrieval and much more.
Attorney McGhee is available to help senior citizen organizations, places of worship, and small groups complete the final wishes planner. She is also available for in-person and remote speaking engagements. Call 586-585-6681 or email [email protected] for scheduling and pricing information.
Contact her today and give your family peace of mind!